The Right Oilfield Consulting Partner
At OSP, we listen to our clients' needs to help recruit and place the most qualified workers in their roles. Our effective communication skills will help us find the right talent for your team.
Helping Connect Talent With Opportunity
Our dedicated oil and gas recruiting specialist will help you find and retain the resources you need to make your projects a success.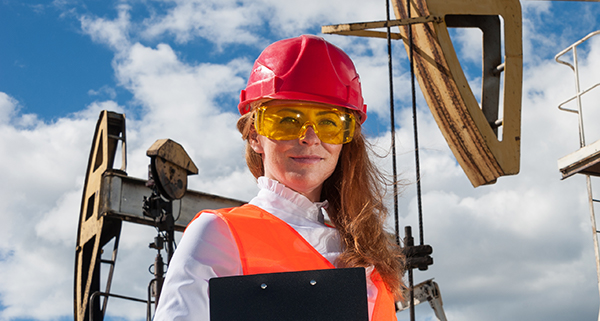 Large-scale delivery but small enough to care and commit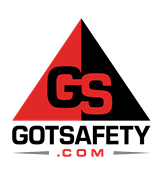 Safety – Not just said, but a vital part of our culture!

"OSP has a very organized company, from management to payroll, they are always striving for excellence to keep the client and employees happy. They are very quick to overcome obstacles to resolve problems. They make you feel like family and not just a number with putting their employees and Consultants first. B and her team are always in a great mood and they pass the positive vibes on to their employees, consultants, and clients. I would highly recommend for anyone that wants to be treated fair and advance their career."

Scada Tech
"I have had the pleasure of working with B and Lexi for the last 6 years and I can honestly say that it has been incredible. Both women are as honest and hard working as the day is long. They have gone to bat for me on several occasions, not because I have asked, simply because they wanted to help me find success. My time working with them has been problem free and very beneficial. Could not ask for any better!"

Gas Lift Consultant
"People often talk about game changers, but they are usually about someone they do not know personally. I was fortunate enough to come in contact with not only a game changer but a personal life influencer. I know this because, since she has come into my life, she has set me up on a unique path to success through her unique ability to connect companies' objectives with quality personnel. I have never felt like a number with Mrs. Grimes. She has always made time to hear what was going on with me and made me feel like I was part of her extended family. Through the relationships connections and intricate knowledge of our industry, I always feel secure knowing that she will position me in place to maximize my goals. Our connection never ended when I was placed with a company. Betriece would check to make sure all was well through the life of the placement and beyond. That is when I knew there was a difference. People may hesitate to name a life influencer in their lives, but I can say I know one and her name in Betriece Grimes. Thank you for all that you have done for me"

Drilling Consultant